【グレタさんの背後に中共の存在】#AcademicFreedom
Dr. Rieko Hayakawa に教えてもらった下記資料の記事を読むとあのグレタさん Greta Thunberg, the 16-year-old Swedish climate activist は、 Earthjustice という沖縄反基地運動にも関与の中共のフロントとして運営されている団体の傀儡と思われますね。緑豆が旧ソ連のフロントだったように、各国の化石エネルギーの使用と原子力エネルギー開発に反対する一方で、共産主義国には一言もないという、あの一派のお仲間らしく思えるという事です。
16 children, including Greta Thunberg, file landmark complaint to the United Nations Committee on the Rights of the Child
上のユニセフ資料によるグレタ他の子どもたちの紹介文部分
In addition to Greta Thunberg, the 16-year-old Swedish climate activist, and Alexandria Villaseñor, the 14-year-old American climate activist, the 14 other child petitioners are from Argentina, Brazil, France, Germany, India, Marshall Islands, Nigeria, Palau, South Africa, Sweden, Tunisia and the United States. They are represented by global law firm Hausfeld LLP and Earthjustice.
+++++以下はECOLOGY NEWSの記載について+++++
このサンフランシスコのNGO,Earthjusticeは中共のフロントらしいという記事部分。
As reported by The Daily Caller, a number of big names in environmentalism would seem to be working on behalf of the communist Chinese government, using environmental protection and "Save Endangered Species!" rallies as cover for a sinister, anti-American agenda.
沖縄米軍基地に対する反基地運動にも関与している団体だということ。
Republicans from the House Committee on Natural Resources reportedly sent their fourth letter to an environmental group known as Earthjustice that evidence suggests has direct ties to foreign governments, including that of China.
Because Earthjustice has been actively involved in trying to stop the U.S. from establishing a military presence in the city of Okinawa, Japan, claiming that the site of the proposed base would harm the "dugong," an endangered marine mammal, House Republicans say that Earthjustice needs to register as a foreign agent.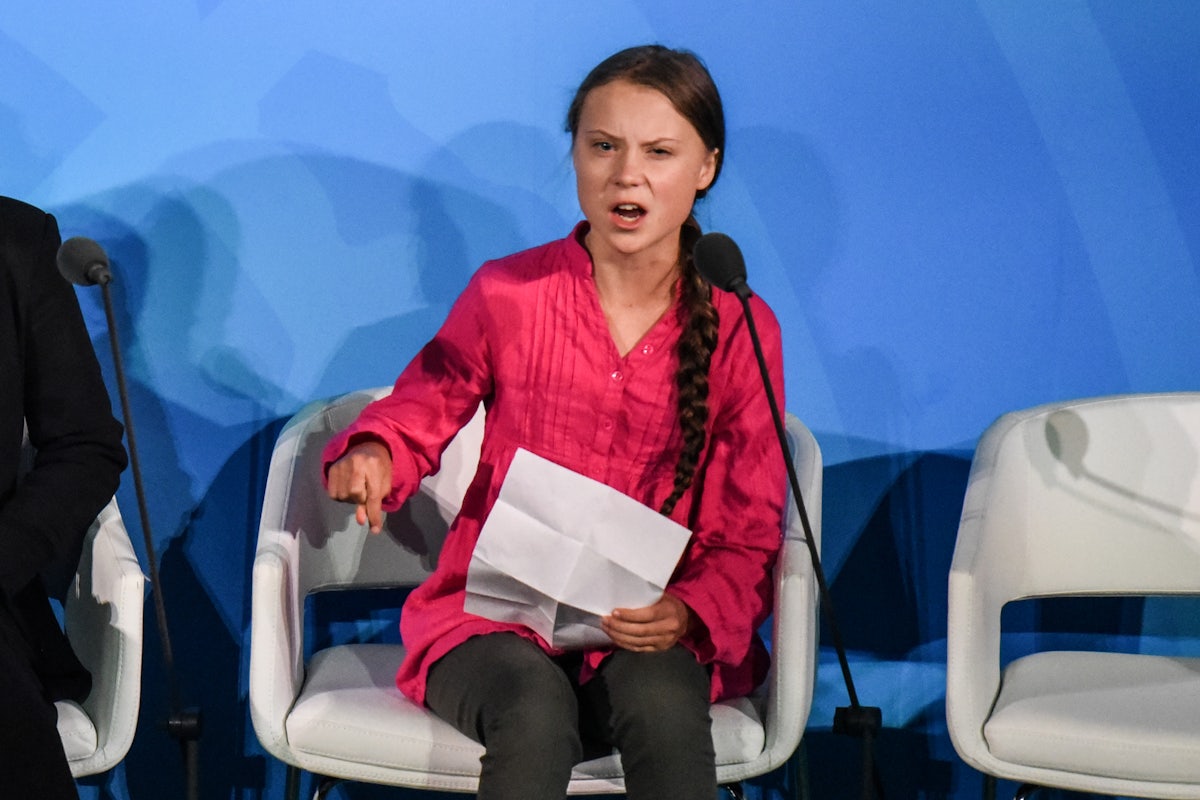 上の画像は、下記へのリンクです。
Sinners in the Hands of an Angry Greta Thunberg | The New Republic
上記は下記のFBへの投稿をブログへ書き直したもの。